Intervals.icu analyzes your rides, runs, swims and other activities (with and without power). It provides basic and advanced analytics and planning in an easy to use web interface with support for desktops, phones and tablets. Follow your friends and help them progress, track your FTP without doing tests, coach other athletes, communicate with the built in chat, build a workout library (for outdoor, Zwift and others) and plan your training!
Self-coached athletes » Understand the data, monitor progress and plan training
Coached athletes » Understand how your plan works, monitor your progress and communicate with your coach
Coaches » Spend less time analyzing data and planning and more time talking with your athletes
Supported languages (more are under development):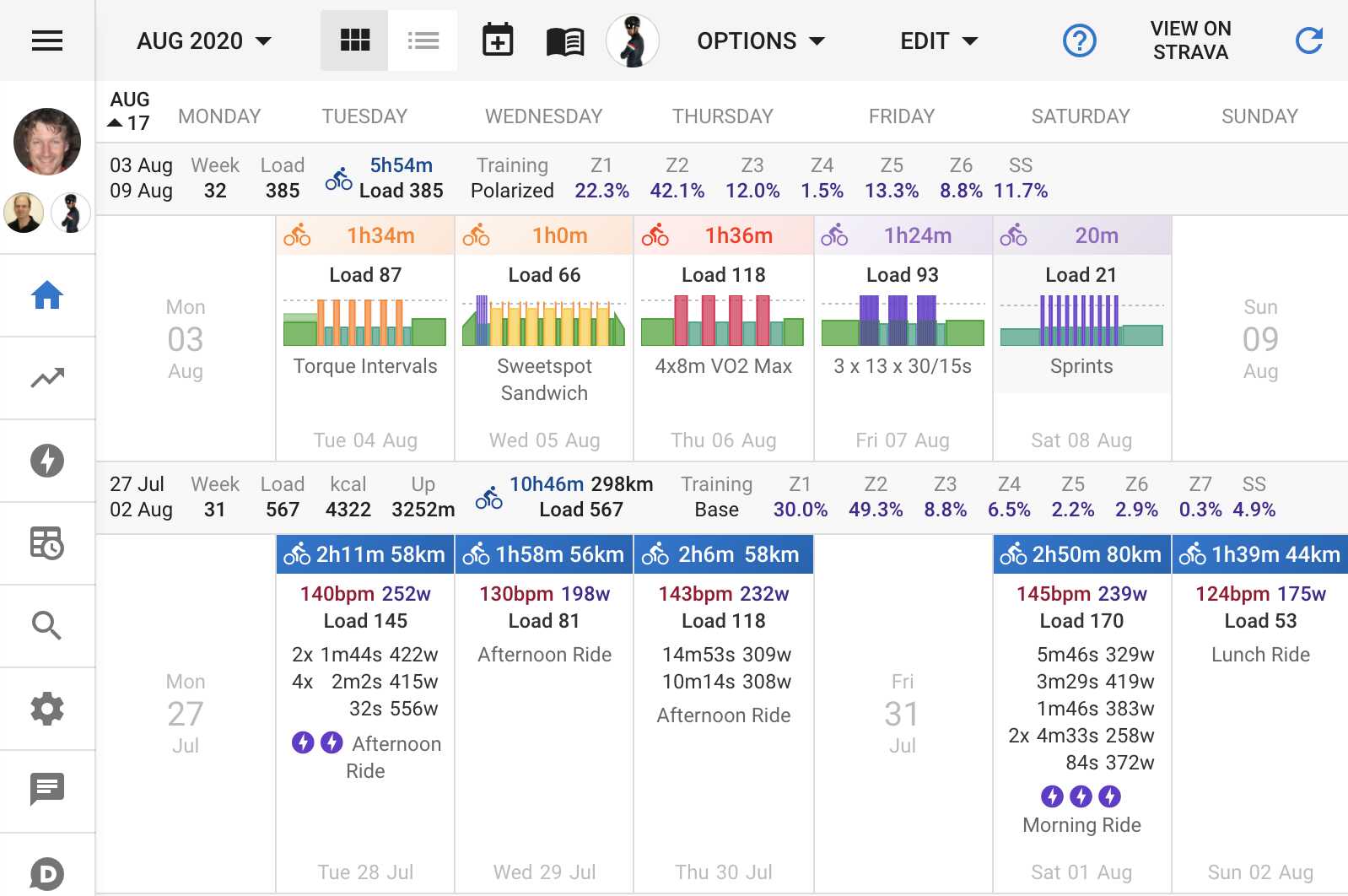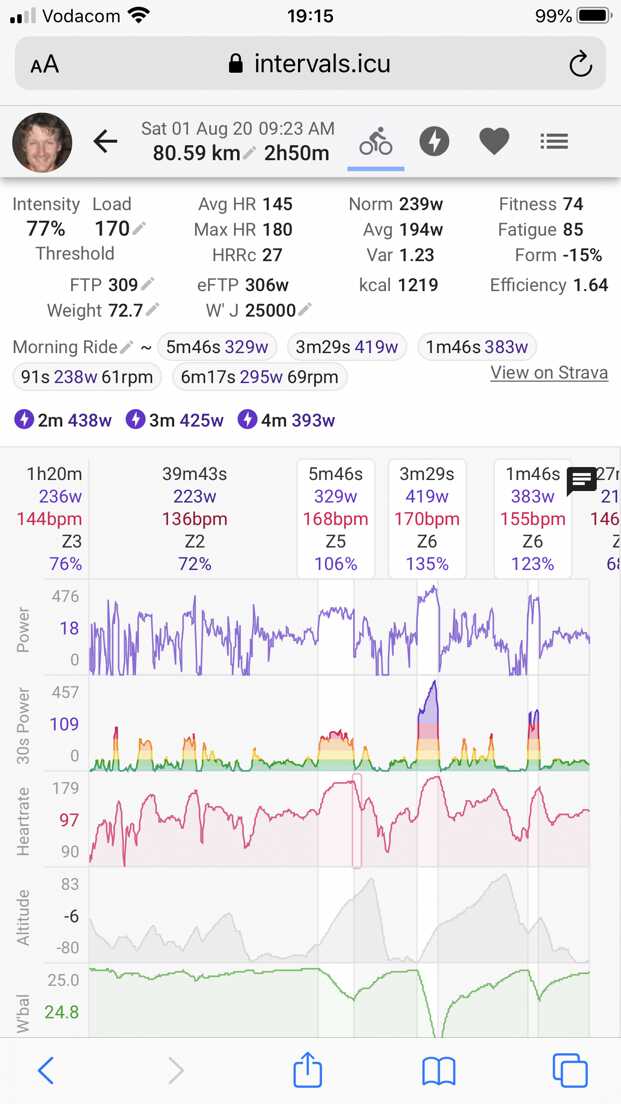 Intervals.icu is free but please consider supporting the project with a $4/month subscription if it is working well for you. You can do this from the settings page in the app. The monthly hosting costs are substantial as is the time required to keep everything running. Supporter feature requests move up the todo list!
Join 40000 athletes with 18 million activities analyzed since launch in mid-2018!